Cj Rhen Preciosa WAV
This release features sax, trumpet, and piano in the key of A minor based on "Senorita" by Camila Cabello and Shawn Mendes. Every lick featured fits over Am, C, F, Em, or G. This release will introduced professional horns and texture to your next big hit. Email cjrhenmusic@gmail.com for collabs and check out cjrhenmusic.com. Thank You!
54 Sounds
Cj Rhen is a trumpet, sax, synth, and piano player from Pittsburgh. He offers coherent, unique collections of loops and sounds for varying genres and instruments. Cj's content is not be machined, programmed, or generic; rather it is written and performed live. Feel free to email him at [email protected] to suggest new styles, keys, and tempos for new collections.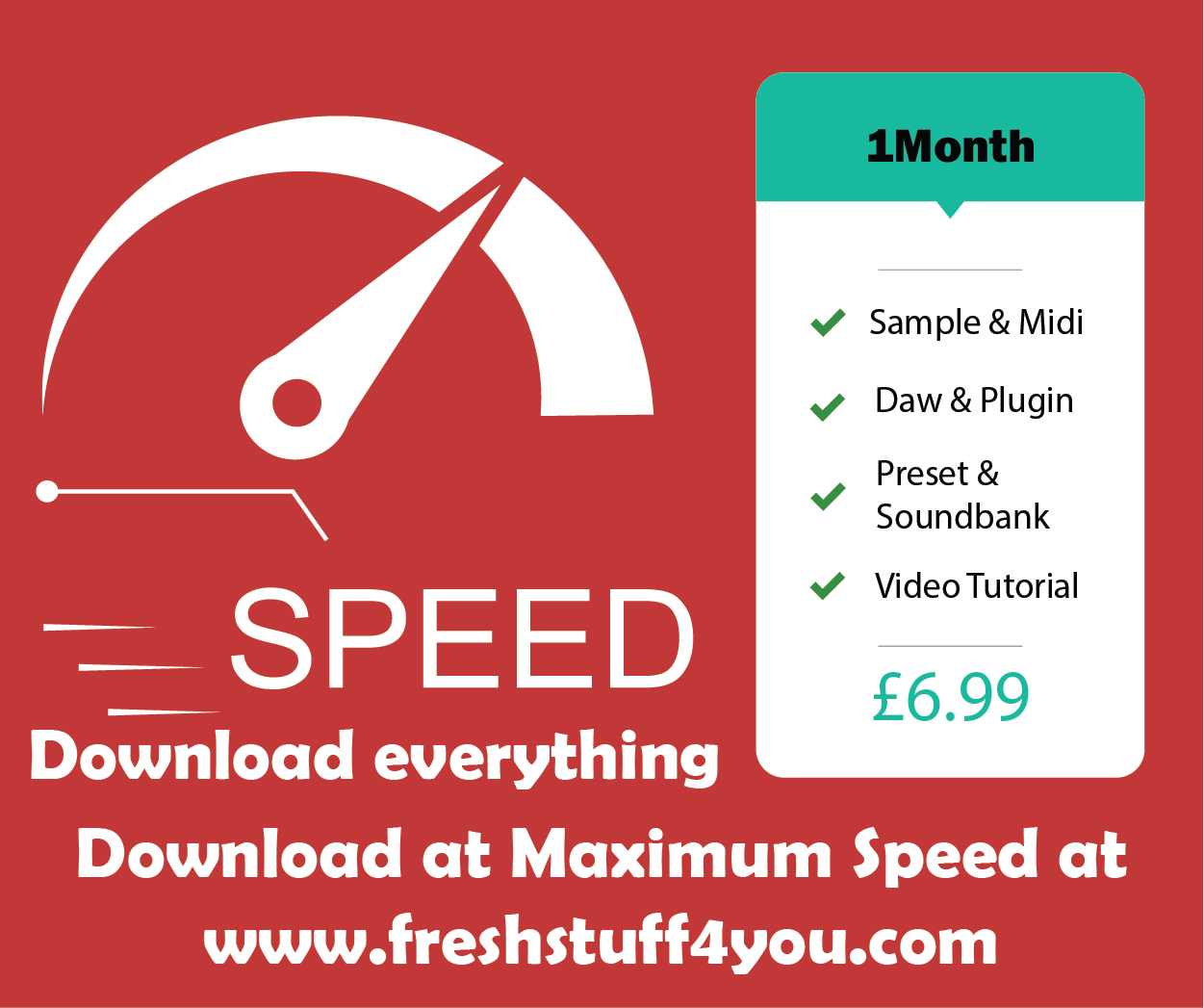 Demo Preview: