Cymatics Ultimate Drums Collection Bundle WAV
Size 127 Mb
What Exactly is "Ultimate Drums Collection Bundle"
There's a reason why producers spend so much time picking the perfect drum samples.
Even the slightest change of drum sound can make the biggest difference in your mix.
You could add more energy, take energy away, muddy up your mix, or have a huge, punchy mix!
That's why we created the Ultimate Drums Bundle.
We know it can take hours could searching for the perfect drum samples.
But now with this bundle, you'll never have to spend more than a minute to find the right sample for your track!
And with over 550 high quality drums to choose from, you'll be set for life!
Download the Ultimate Drums Bundle today to access hundreds of high quality, professionally made drums!
Included in this bundle:
•Ultimate Kicks Collection Vol 1 – 50 Samples
•Ultimate Kicks Collection Vol 1 – 50 Samples
•Ultimate Snares Collection Vol 1 – 50 Samples
•Ultimate Snares Collection Vol 2 – 50 Samples
•Ultimate Fill Toolkit Vol 1 – 50 Samples
•Ultimate Percussion Toolkit Vol 1 – 175 Samples
•Shockwave Percussion One Shots – 150 Samples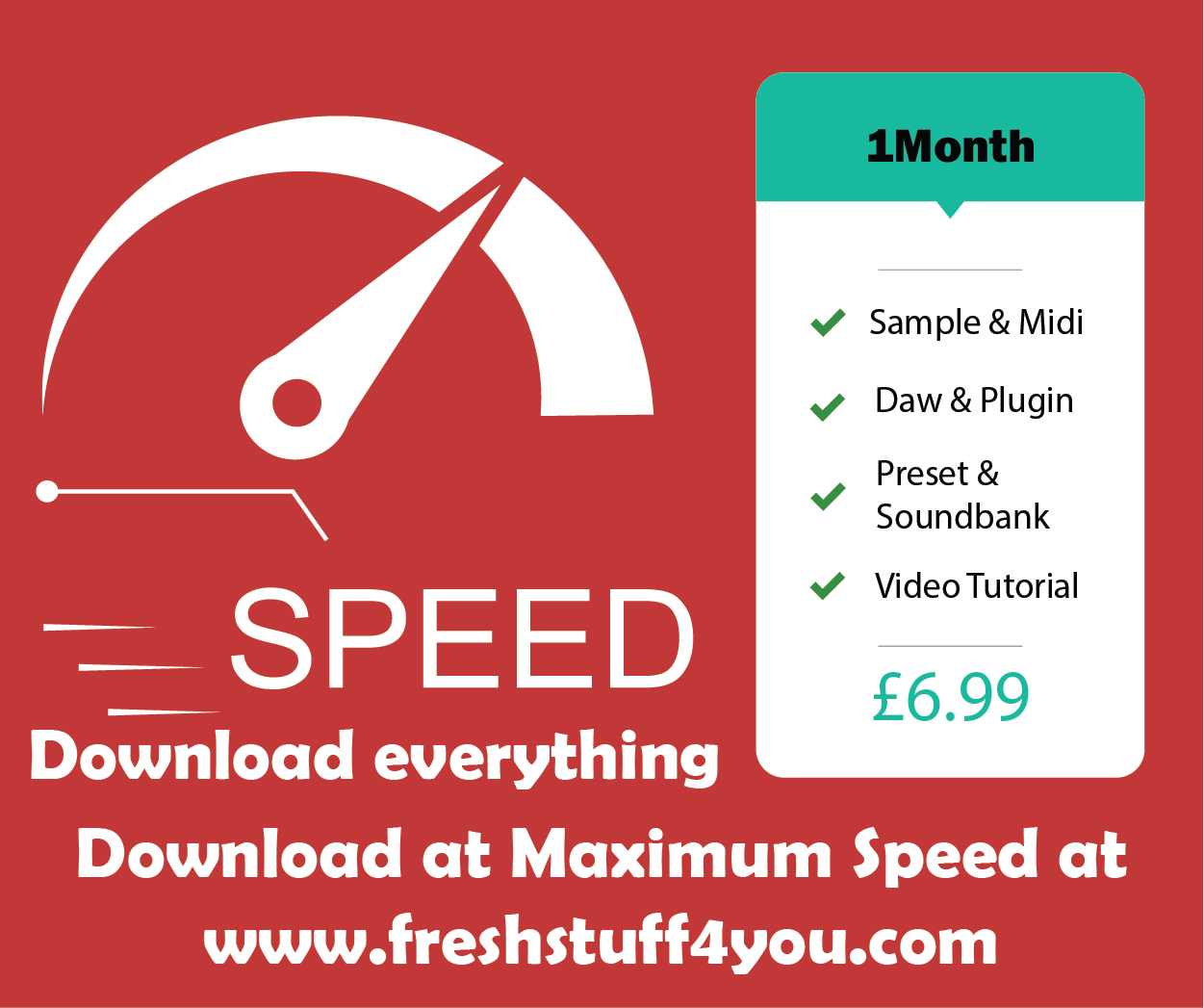 Demo Preview: