Dieguis Productions Big Bad Horns 2 WAV
Big Bad Horns Vol.2 has even more jazz, rock, blues, soul, latin, and funk and is overflowing with even more sax, trumpet and trombone sections, jazzy and electric guitars, swingin and thunderous drums, thumpin and boppin upright and electric bass, soulful pianos, groovin organs, solo horns galore and way too many spit valves to mention!
Big Bad Horns Vol.2 is a massive 21 GB (12 GB of 24-bit WAV files) collection of Modern and Classic Horn Band Styles is a celebration of groups like Harry Connick Jr, Mark Anthony, Tower of Power, Maroon 5, Count Basie Big Band, Ohio Players, Chicago, Blood Sweat and Tears, Glen Miller Orchestra and many more. This collection contains 15 Massive Kits of jazz, rock, blues, soul, latin and funk; ready and waiting to combust all over your tracks and energize your music with the soul, the groove, the feel that only live horns can provide. As part of the Xtended Series, each and every kit contains multiple song sections (Verse, Chorus, Bridge/Breakdown, Turnaround, Outro and many more) and variations allowing for virtually unlimited options; giving you everything you need to tweak to your hearts content.
Big Bad Horns Vol.2 also contains 4.8 GB of 24-bit WAV Multi-Track Drums from each and every kit in the entire library for you to mix n match, remix and adjust anyway you like it. Big Bad Horns Vol.2. Each of the 15 included DAW Sessions includes Full Multi Drums, Full Stereo and Multi Drums DAW sessions, giving you 45 different templates to create from; giving you the freedom to create quickly and easily. B
Drums (204 Audio Files)
Bass (177 Audio Files)
Electric Rhythm (89 Audio Files)
Electric Picking (81 Audio Files)
Electric Lead (9 Audio Files)
Wah Electric (16 Audio Files)
Banjo (15 Audio Files)
Piano (144 Audio Files)
Electric Piano (16 Audio Files)
Tuba (17 Audio Files)
Trombones (154 Audio Files)
Saxophone (171 Audio Files)
Trumpets (156 Audio Files)
Wurly (29 Audio Files)
B3 (11 Audio Files)
Organ (17 Audio Files)
Spacey Pad (4 Audio Files)
Electric Solo (2 Audio Files)
Trombone Solo (6 Audio Files)
Saxophone Solo (13 Audio Files)
Clarinet Solo (7 Audio Files)
Tenor Solo (4 Audio Files)
Trumpet Solo (10 Audio Files)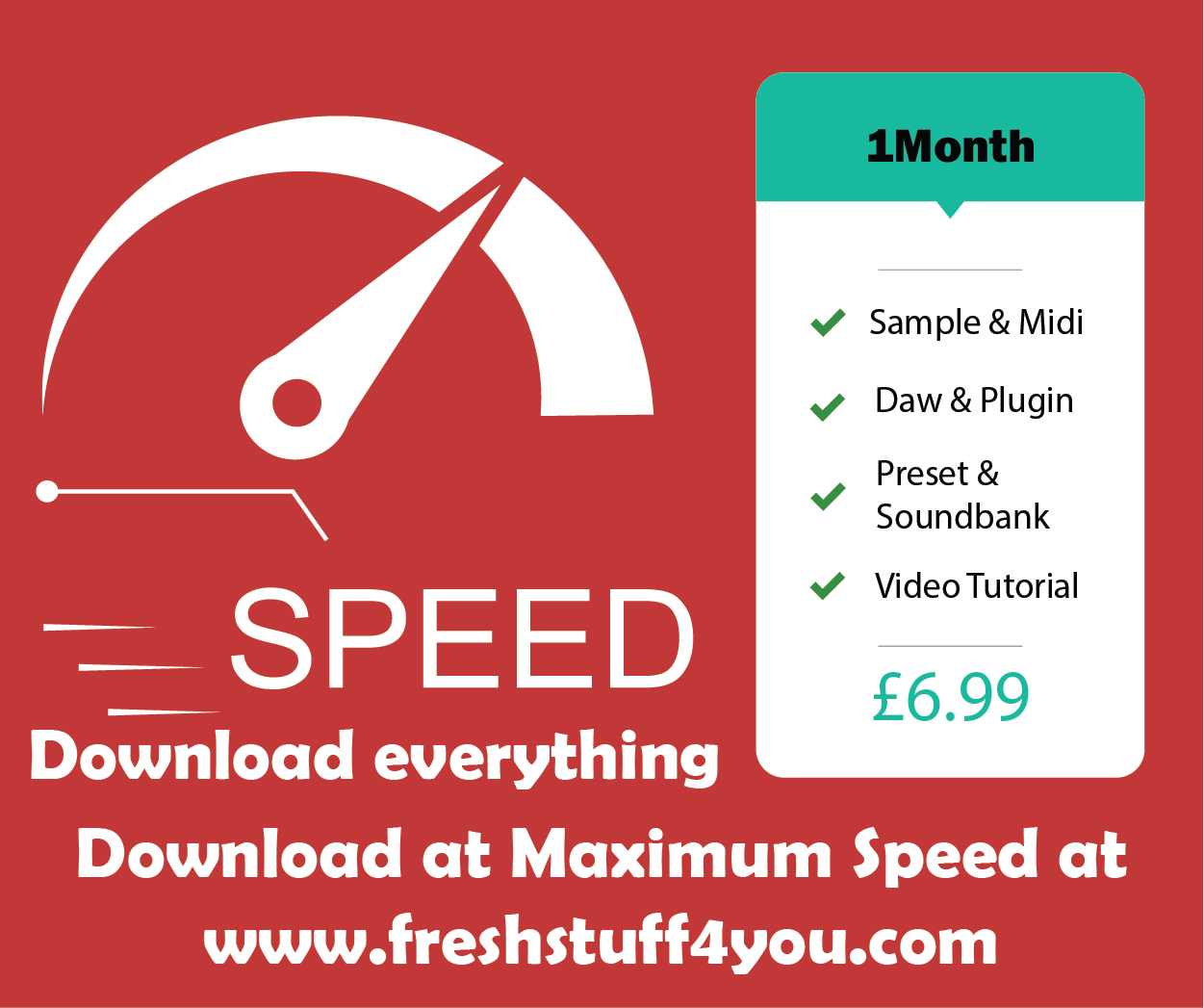 Demo Preview: