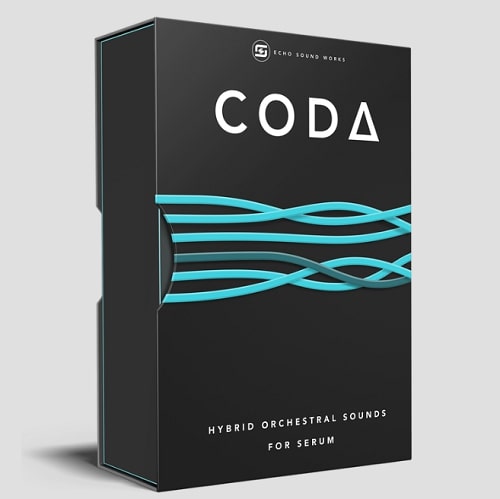 Echo Sound Works CODA [Full Pack]
1.57 GB
CODA – Blending organic and synthesized like never before.
Echo Sound Works, the team behind top selling products like Ashes, Chainsmoking, Snake Lazers, EVOXA and so much more, is excited to bring you the most unique sample pack and soundset we've ever made – Echo Sound Works CODA.
Echo Sound Works CODA is a one of a kind collection of sounds, presets, samples and more, that will help make your productions more unique by simply sounding different.
Pushing Serum into uncharted territory, Echo Sound Works CODA is inspired by organic and orchestral sources.It contains 230 hybrid instrument patches for Serum. It also comes with bonus soundsets for both Serum and NI Massive as well as drum samples, construction kits and MIDI.
Echo Sound Works CODA is unique because almost every patch uses custom wavetables that were created from organic instruments as well as custom noise samples.
We spent months resynthesizing samples into meticulously edited wavetables in Serum. The strings you hear in the demo songs, all done in Serum. The brass patches you hear, Serum.
We pushed Serum to it's absolute limits to bring you the most diverse set of presets. From drop worthy brass patches and ear catching leads to highly creative key patches and lush string presets, this pack has it all. We carefully assigned macros for both synths so you have control over all important elements of any patch.
Echo Sound Works CODA truly does blur lines between genres and can be used in Future Bass, Trap, Tropical House, House, Future House, Moombahton, Pop, Hip Hop and more.
The sounds in CODA don't all come from the noise oscillator. We spent months sampling real instruments and then resynthesizing the audio into playable wavetables. We included a Pro Tip tutorial video so you can learn how to harness the power of these unique wavetables. Because a lot of the sounds are generated by wavetables, you have full editing ability and can tweak unison voices, wavetable position and warp modes. This allows you to create and tweak truly hybrid sounds.
CODA Contains:
2 GB OF SOUNDS – Instant inspiration at your fingertips
230 SERUM PRESETS – You've never heard Serum make these sounds before
305 DRUM SAMPLES – High quality, unique drum samples for multiple genres
INCREDIBLE BONUSES – CODA comes with 3 bonus soundsets as well as 5 construction kits
Serum V 1.202 + is required.
Launch Bonuses
CODA BONUS #1
When we started making the demos for CODA, we realized we didn't want to just make orchestral or symphonic demos/construction kits so we set out to make a collection of cool sounds for Trap, Future Bass and Moombahton. That's where Apollo comes in.
A lot of sounds from Apollo are in the main CODA demo, but below is a demo of only Apollo sounds.
CODA BONUS #2
Elysian is a collection of 50 Sylenth presets for Future Bass.
There's something about the sound of Sylenth that just works. It doesn't sound like Serum or Massive which is a good thing. Layering a combination of those synths together can create a unique and powerful sound.
​This bonus is exclusive to echosoundworks.com. It is not included in the ADSR version of Coda.
CODA BONUS #3
Aurora might be small in preset count, but it more than makes up for it with the quality and uniqueness of sound.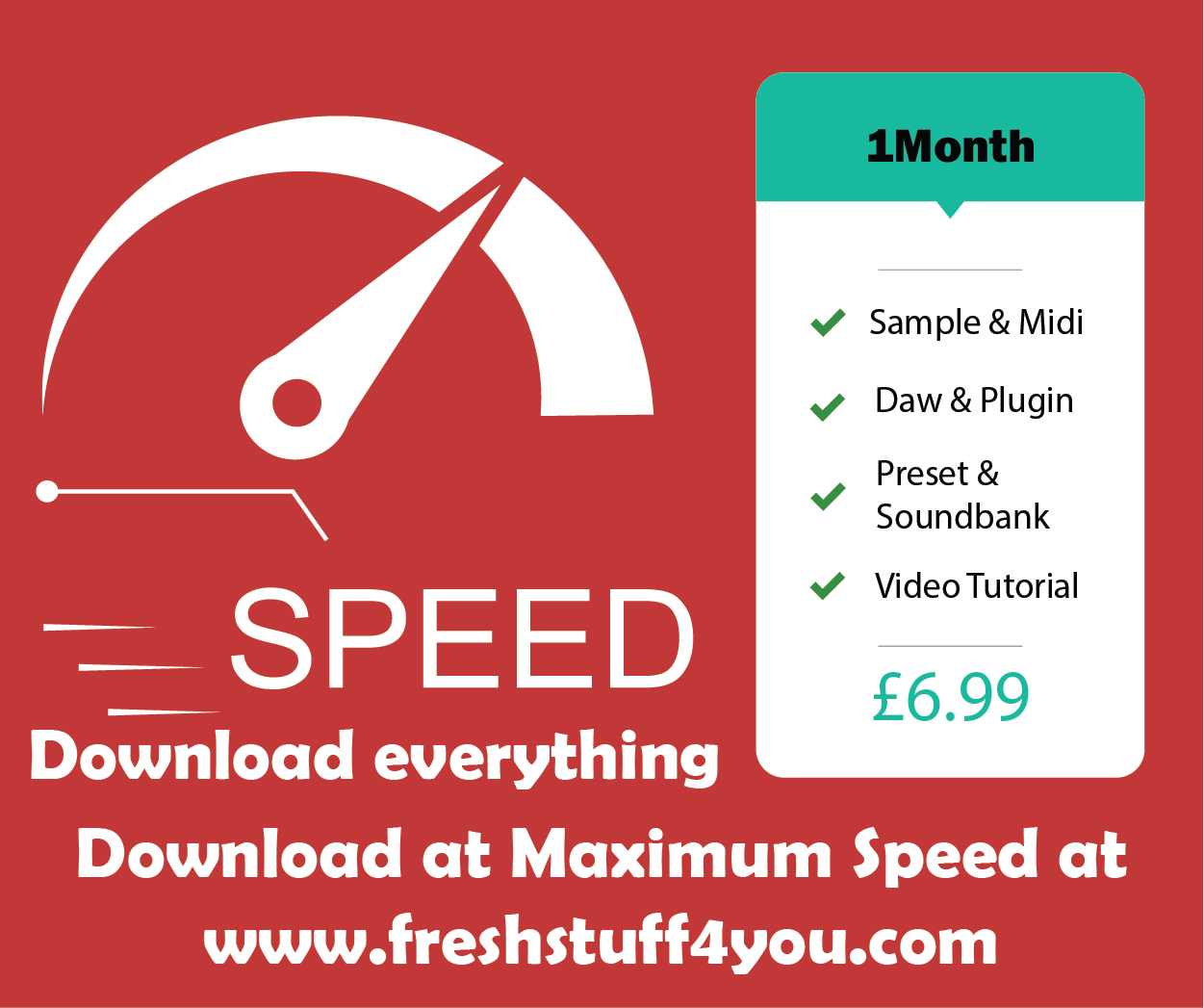 Everything from Future Bass, Trap, Hip Hop and Pop can found in Aurora.
Demo Preview: