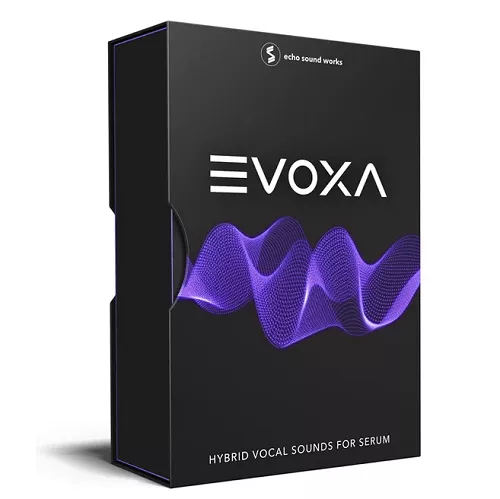 Echo Sound Works EVOXA for Serum [WAV FXP]
EVOXA for Serum – Vocal Everything. Hybrid Vocal Sounds for Serum.
Evoxa is a groundbreaking set of vocal-based presets for Serum.
When we say groundbreaking, we mean it. There are thousands of Serum banks being sold on the internet. We can confidently say there are NONE quite like EVOXA.
We figured out how to turn Serum into a multisampler. We figured out how to turn Serum into a Tape Machine and make playable Tape Loops. And we created a brand new type of wavetable – Granular Wavetables.
Evoxa for Serum is a huge collection of premium hybrid vocal sounds.
EVOXA comes with 525 presets for Serum. To make these truly unique presets, we made over 200 custom wavetables and sampled thousands of vocals sounds. Literally every preset uses a custom vocal wavetable or vocal sample — even the ones you wouldn't expect!
It's ideal for Trap, Drill, Hip Hop, Future Bass, House, LoFi, Hyperpop … I mean we're listing out genres here but the reality is Evoxa is only limited by your imagination and creative application.
EVOXA MAIN FOLDER
Each preset in Evoxa has been handcrafted from the ground up using either our custom wavetables and/or custom samples. This is what allowed us to make vocal-inspired sounds like choirs and vocal chops in a synth.
But the real magic is in the hybrid presets. Evoxa for Serum makes genre-standard and even overused sounds fresh again. Simple sounds like a Reese bass can now be unique and stand out in your tracks.
Evoxa for Serum is neatly organized into 11 sub folders so you can quickly find the sounds you are looking for:
Atmosphere Presets
Bass Presets
Choir Presets
Key Presets
Lead Presets
Lofi Presets
Pad Presets
Pluck Presets
Polyphonic Presets
Vintage Synth Presets
Vocal Chop Presets
THE SAMPLES AND LOOPS
EVOXA for Serum comes with 300 bonus drum samples and loops. Many of these samples and sounds were used to make the demo songs so you don't miss put on a thing!
Contains:
50 Drum Loops
150 Drum One Shots
100 Melodic One Shots
BONUS SKIN FOR SERUM
To add to the unique experience of Evoxa for Serum we included a custom skin created exclusively for Evoxa users!
FAQ
Q – "I have Evoxa for Kontakt, is this the same product?"
A – No! Of the 400 plus presets, only 10 are also in the Kontakt version. The Serum version contains much more content for a wider range of genres.
Pack Contents:
525 Serum Presets
400 Samples and Loops
50 Drum Loop
150 Drum One Shot
100 Melodic One Shots
250 Wavetables
1 Custom Serum Skin
System Requirements: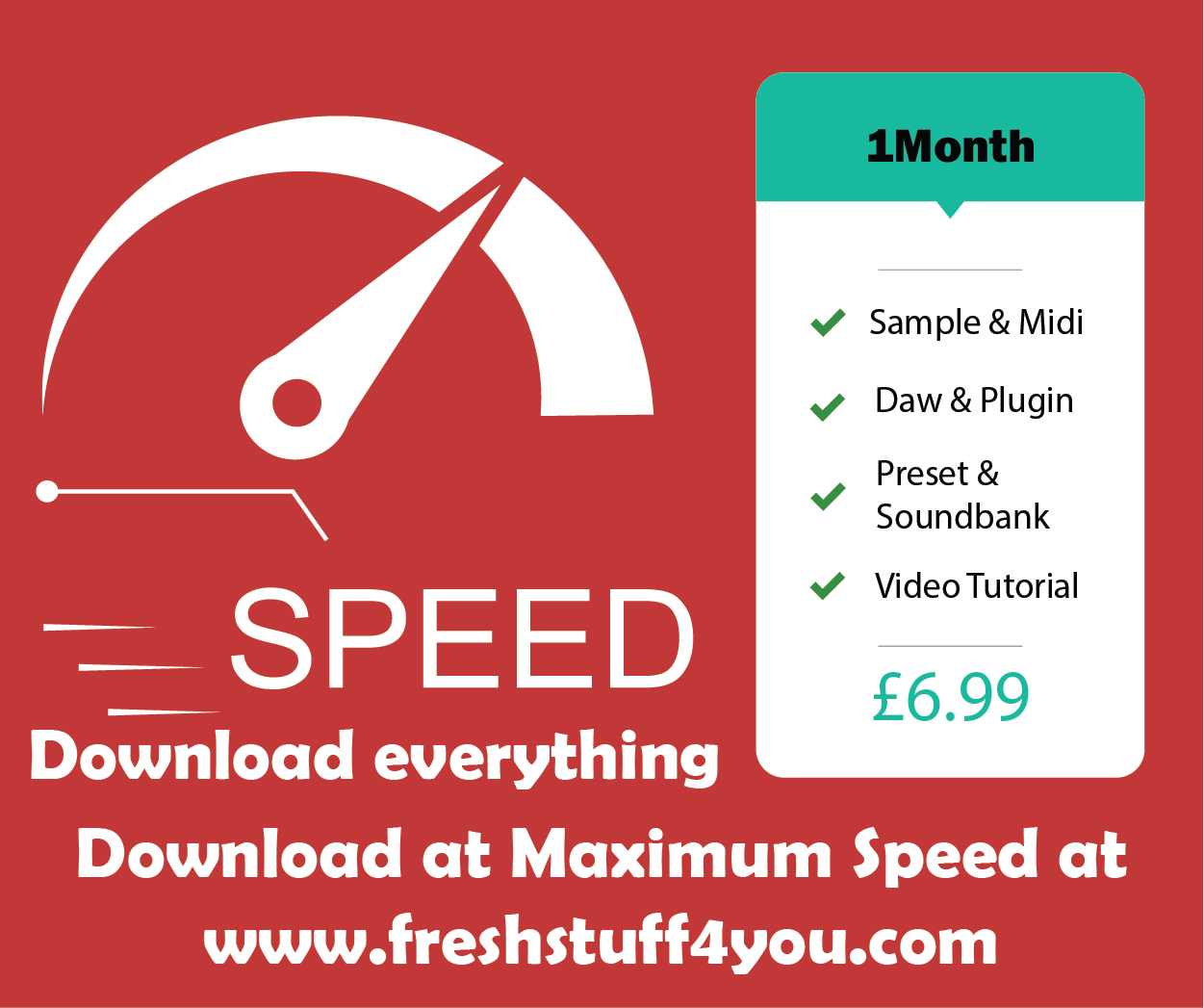 Latest version of Xfer Records Serum
Demo Preview: