Ghosthack Ultimate Producer Bundle 2021 MULTIFORMAT
UPB2021 is HERE: Get 14,000 Sound Resources Now!
We Combined 24 of Our Best Sample Packs into One HUGE Bundle!
That's Your Opportunity to Upgrade Your Current Sample Library Today!
Included Packs
This Bundle Works with Every Software and is Aimed towards Beginners as well as Advanced Producers.
The "Ultimate Producer Bundle 2021" has 0 Sound Libraries in Common with "Ultimate Producer Bundle 2020"!
UPB2021 Vocals
UPB2021 Guitar Sounds
UPB2021 MIDI Kits
UPB2021 Hip Hop Kits
Keys & Strings
Gaming Dubstep & Midtempo
Ultimate Melodic Library Volume 2
Essential Pop 2021
Sci-Fi Atmospherics
Ultimate Indian Percussions
Future Pop Vocals 2020
EDM Elements 2021
Riddim Essentials 2020
Electro Bass House
Ultimate Midtempo Attack
Lo-Fi Hip Hop Volume 3
Urban Trap Essentials Volume 2
Deep Dark Techno
Lightning Deep House
Hype Trap
Ultimate Colors of Trance Volume 2
Abstract Percussions Volume 2
Ambient Soundscapes Volume 2
Mega Drums – Hits and Loops
Tension – Cinematic FX
Color Bass Essentials
Future Rave Essentials
What's in the Bundle?
Get a Total of over 14,600 Sound Resources!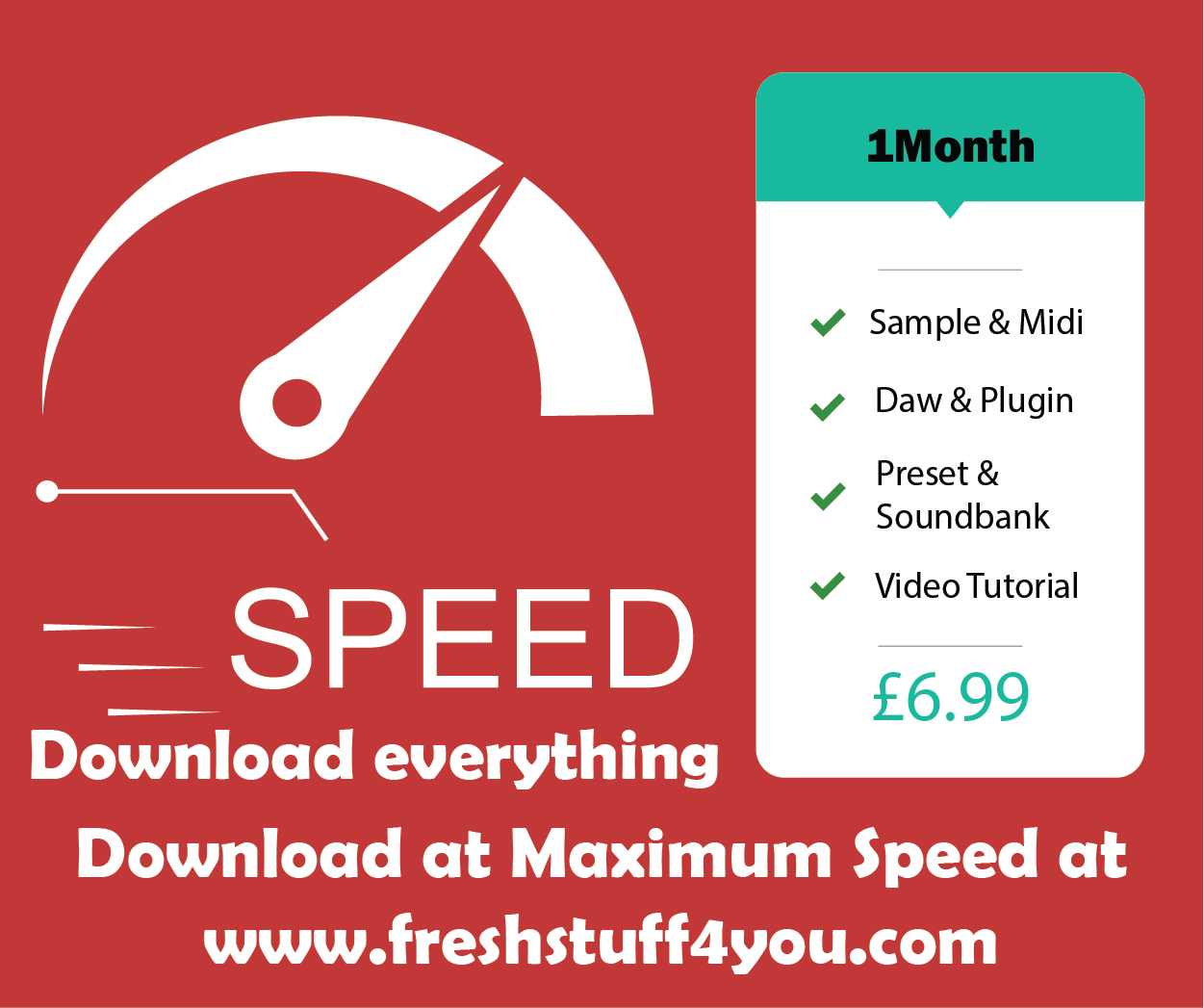 One-Shots
110 Atmospheres
299 Bass Shots
30 808s
40 808 Multisamples (5)
316 Claps & Snaps
603 Hi-Hats
508 Kicks
15 Crash Cymbals
137 Ride Cymbals
337 Snares
30 Foley
631 Percussion
10 Shaker
471 Synth Shots
10 Instrument Shots
10 Stabs
20 Chord Shots
197 Sound FX
118 Impacts
80 Risers
32 Sub Booms
53 Pads
10 Vinyl FX
78 Drones
60 Textures
74 Downlifter
40 Uplifter
30 Reverses
35 Scrape
23 Swells
8 Noise Splashes
Live-Recorded One-Shots
366 Ethnic Percussion Hits
35 Acoustic Guitar Shots
25 Electric Guitar Shots
23 Piano & String Ensemble Hits
49 Cello Hits
23 Piano Ensemble Hits
23 String Ensemble Hits
Loops
130 Atmosphere Loops
313 Basslines
373 STEM-Separated Drum Loops
44 Break Beats
30 Build-Up Drums
50 Drum Rolls
10 Snare Rolls
161 Drum Fills
127 Hat Loops
74 Top Loops
486 Percussion Loops
565 Melody Loops
25 STEM-Separated Melody Kits
45 Piano Loops
130 Synth Loops
55 Arp Loops
Live-Recorded Loops
1454 Ethnic Percussions
40 Acoustic Guitar Loops
99 Electric Guitar Loops
30 Piano & String Ensemble Loops
115 Piano Loops
120 String Loops
Vocals
25 Acapellas
25 Lyric Sheets
189 Ad-libs
153 One-Words
170 Phrases
130 Vocal Chops
92 Vocal FX
100 Vocal Loops
30 Vocoder Loops
Other
43 Construction Kits
with 1253 STEMs & MIDI
211 Serum Presets
882 MIDI files
2 Hours of Video Tutorial Footage
5 Bonus Construction Kits (Video Tutorials)
Demo Preview: