LochHaven Wave Kit Vol. 1 WAV MIDI FLP
Here is my second kit great for Wave, Ambient, & many genres similar to that.
This contains some of my favorite sounds I use on my projects.
It would mean a lot if you actually buy it please do not use a leaked version of it
This Kit Contains: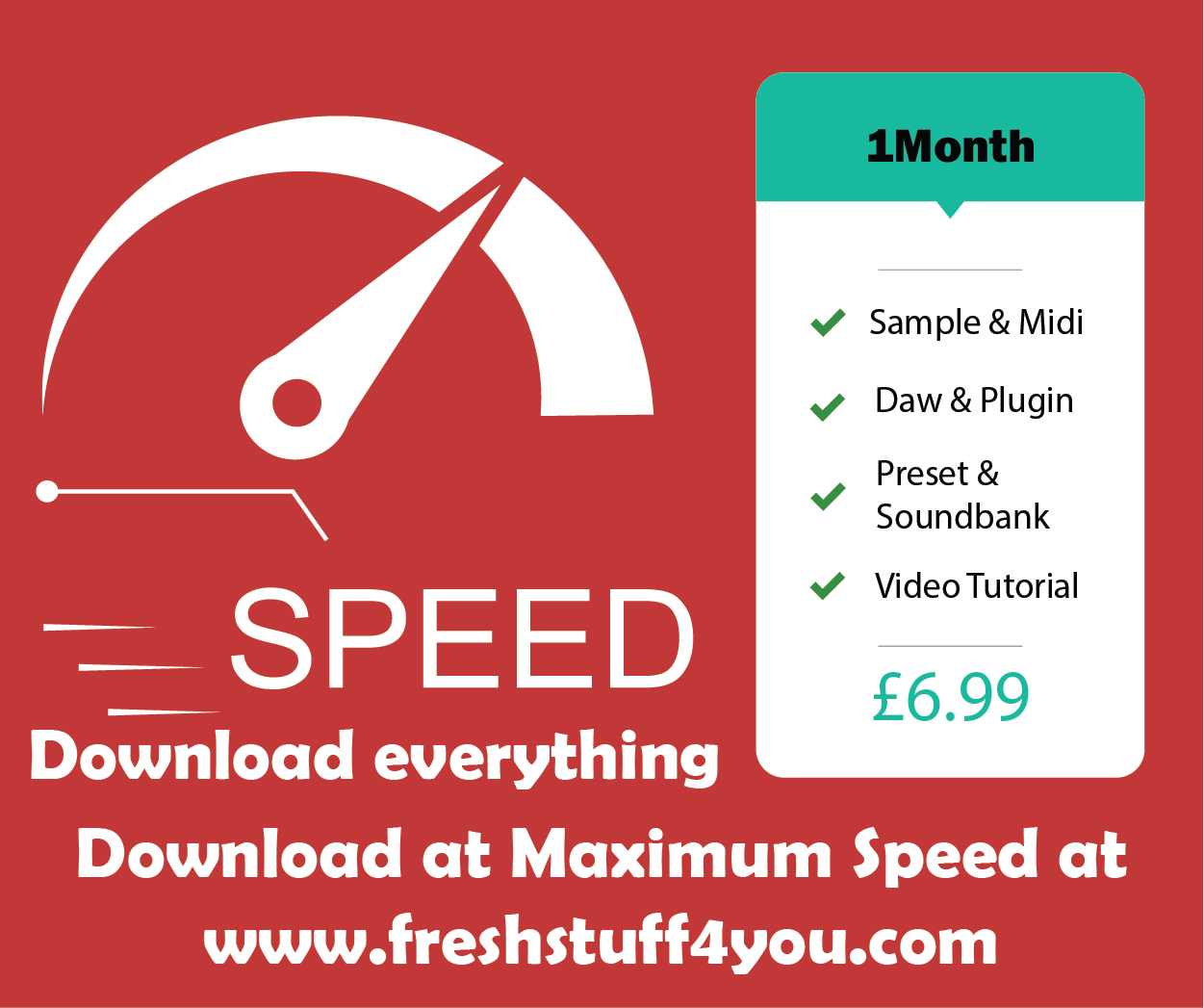 5 Vintage Speeches all are Alan Watts
5 Textures
28 Snares/Claps
5 Rim Shots
10 Reese Bass & 1 Sub
8 Mixer Presets (Fl only)
4 Memphis Rap Vocals (For phonk)
8 loops (1 ride loop, 5 Hat Loops, 2 Perc loops)
14 Kicks
10 Hi-Hats
5 Open-Hats
1 Flp LEARNING AND COLLAB ONLY
12 Drum Fills
4 Crashes
12 Percussion shots
Music Scales (Major & Minor)
25 Misc Fx, Melodies, Vox, Ect.
Have fun with the kit