MixReady Samples Drum Machine Hybrids WAV
What happens when you pull apart the most iconic drum sounds around, and completely re-engineer over eight hundred brand new samples from the best components of each? Fully updated with freshly synthesised lazer accurate transients, punchy fundamentals and some of the most powerful sound design of today…?
Presenting Drum Machine Hybrids.
All the authentic retro character behind decades of incredible hits, with all the cutting-edge punch of the moment. This is the elevated sound of some of the most essential samples in any producer's collection – now taken to the next level.
Sample Library Contents
Spread across 54 folders containing a total of 837 x 32bit 44100hz samples.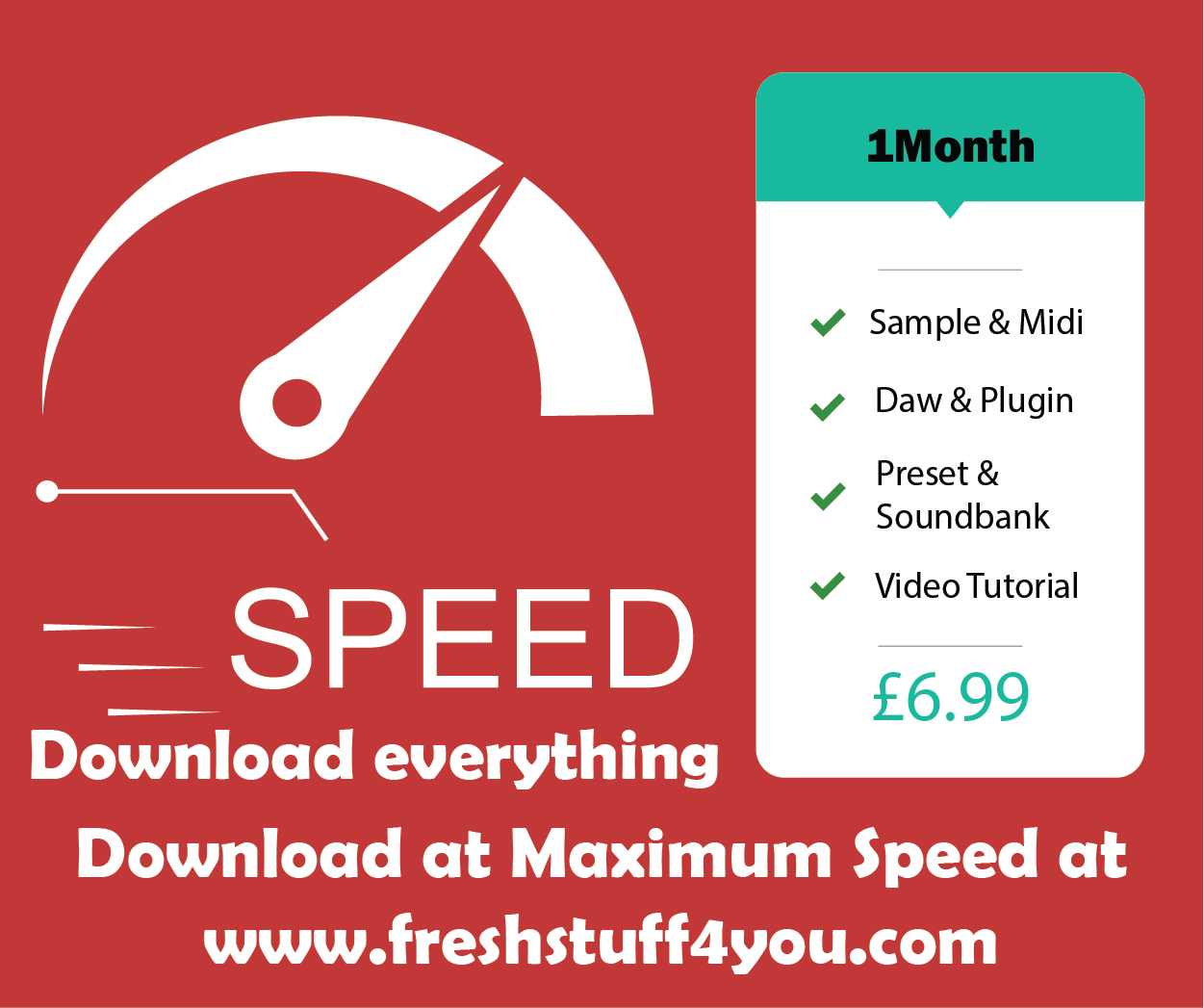 Inside the pack you'll find:
198 Drum Loops (40 Full, 29 Percussion, 17 Tops, 34 Hi Hat, 20 Shaker & Tamb, 10 Glitch, 8 Fills, 18 Clap, 13 Kick Snare, 9 Rhythmbox)
569 One Shots (82 Kicks, 107 Snares, 178 Percussion, 117 Claps & Snaps, 47 Hats, 38 Cymbals)
70 FX Samples (14 Hits, 7 Sweeps, 5 Loops, 11 Lazers, 10 Glitch, 7 Beeps & Bloops, 6 Downsampled, 10 Misc)