Modeselektor Extended Sounds v1.1 For Ableton Live 11 [ALP]
Extended Sounds offers a deep dive into the creative and artistic world of Modeselektor. This Pack samples a huge variety of synths and drum machines from their arsenal of classic studio gear and wraps them up in wild effects with eminently-playable presets.
Created with the same ethos as their 2021 album Extended, the Extended Sounds Pack gives you access to many of the classic and distinctive sounds that have kept Gernot Bronsert and Sebastian Szary's Modeselektor project at the forefront of electronic music for almost two decades. Whether you're making speaker-rattling boom-bap, gritty techno, tweaked-out glitch, or – like Modeselektor themselves – a bit of everything, Extended Sounds delivers an extensive construction kit of handcrafted instruments, drum kits, MIDI clips, Effect Racks and presets to incorporate into your projects.
Strong Foundations
At the heart of the Pack are more than 2000 crisply-recorded samples from some of the most sought-after pieces of equipment in the Modeselektor studio. These versatile, expressive and impactful multi-sampled synths and drum machines are then distinctively processed through complex effects routings. Live's native synths receive the same treatment, giving Wavetable and Operator that signature Modeselektor grit.
Macro Madness
While the samples themselves may be pristinely recorded, one look at the Pack's effects chains tells you that Bronsert and Szary didn't intend for them to stay that way for long. The Macro Variations introduced in Live 11 are often the first thing you'll see when loading an instrument, Drum or Effect Rack from this Pack, and beyond the uniquely Modeselektor preset names you'll find crushing distortion, heavily-modulated resonators and scuzzy reverbs, all multi-mapped for quick control over the chaos within.
Building Blocks
The demo Live Sets found in Extended Sounds offer a fascinating insight into how the duo build and arrange their tracks, while the included MIDI clips further break down how they construct the foundations of their music. Divided into useful subfolders for easy integration into your work, combine the clips with drum kits and instruments to quickly explore new configurations of sound, rhythm and melody.
The Extended Sounds Pack from Modeselektor is a complete production toolkit from one of electronic music's most enduring acts. It provides a fascinating insight into their sound by way of a one-of-a-kind selection of samples, synths and effects to use in your own productions.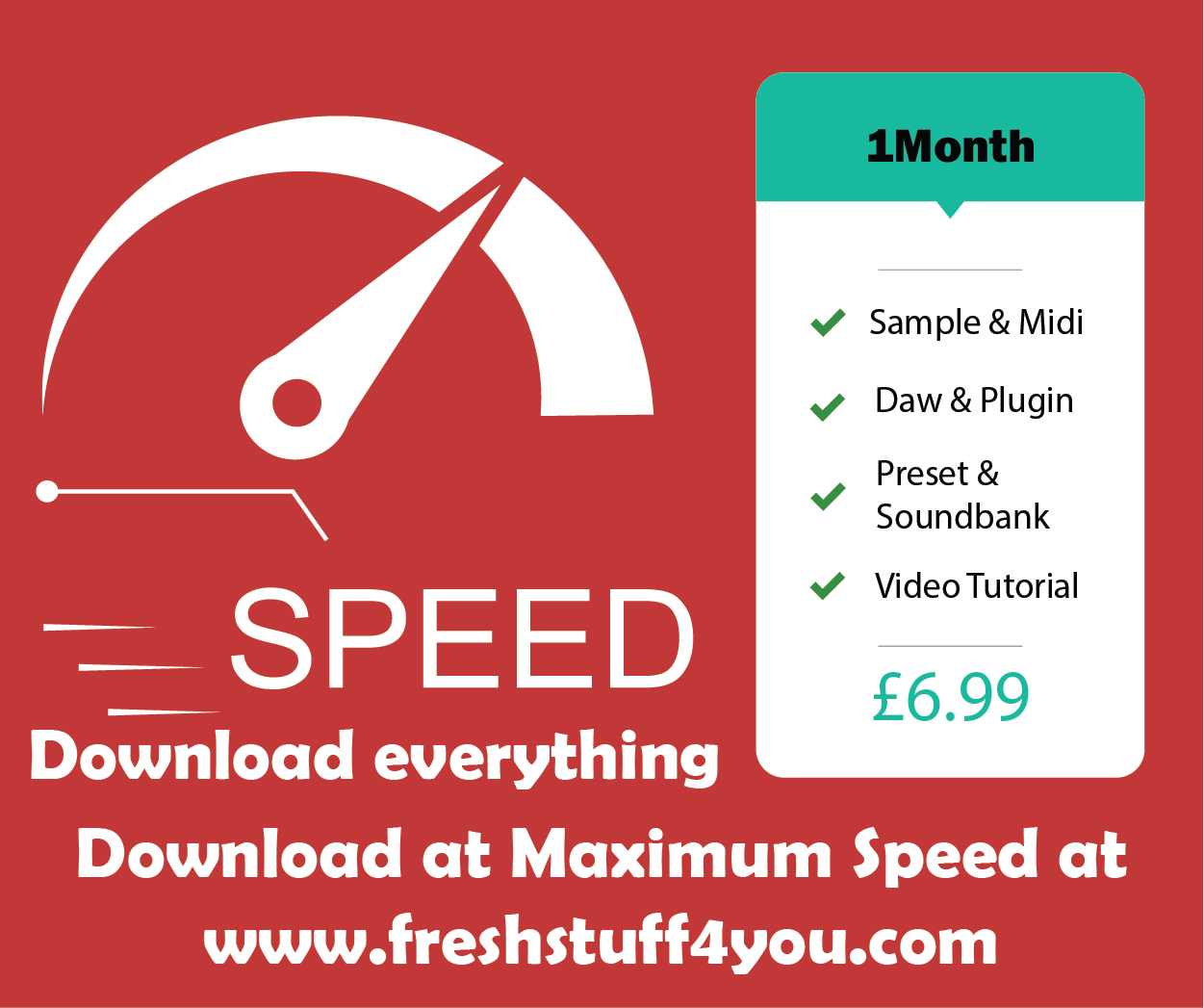 Contents
124 Presets, 5 Live Sets, 66 Live Clips
Requirements
Live 11 Intro (version 11.0 or higher)
Demo Preview: