Recording Voice & Audio For Content Creators TUTORIAL
Make your creative message crystal clear!
Regardless of whether you're a podcaster, online course creator, video creator, YouTuber, or anyone else recording & editing audio, this course will be great for you.
If you apply what this course teaches, I promise you that by the end of the course, you'll know how to record yourself in a variety of situations and know which mic and recording/mixing techniques to use in a large variety of situations.
What will you learn:
 Understand the gear needed to record fine audio on a basic budget (including audio recorders and interfaces)
 Learn how to use ALL the most commonly used types of microphones, including when to use (and when to not use) each one
 When and how to use room treatment, including less expensive options that work well
 Record and sync audio from cameras and various audio sources
 Edit and mix in the audio programs: Logic Audio, Garage Band, Audacity and Reaper
 You will then be able to apply the techniques learned in those programs to any other audio editing programs that you choose
 Learn to Process and Mix audio professionally with effects such as Noise Reduction, Compression, EQ, Limiting, and others
 When to use (and not use) "All in One" Plug-ins for a quicker work flow
 Export high-quality audio for any video or project
 Use the techniques learned in the course examples in any other editing application of your choice
What do you get when you take this course?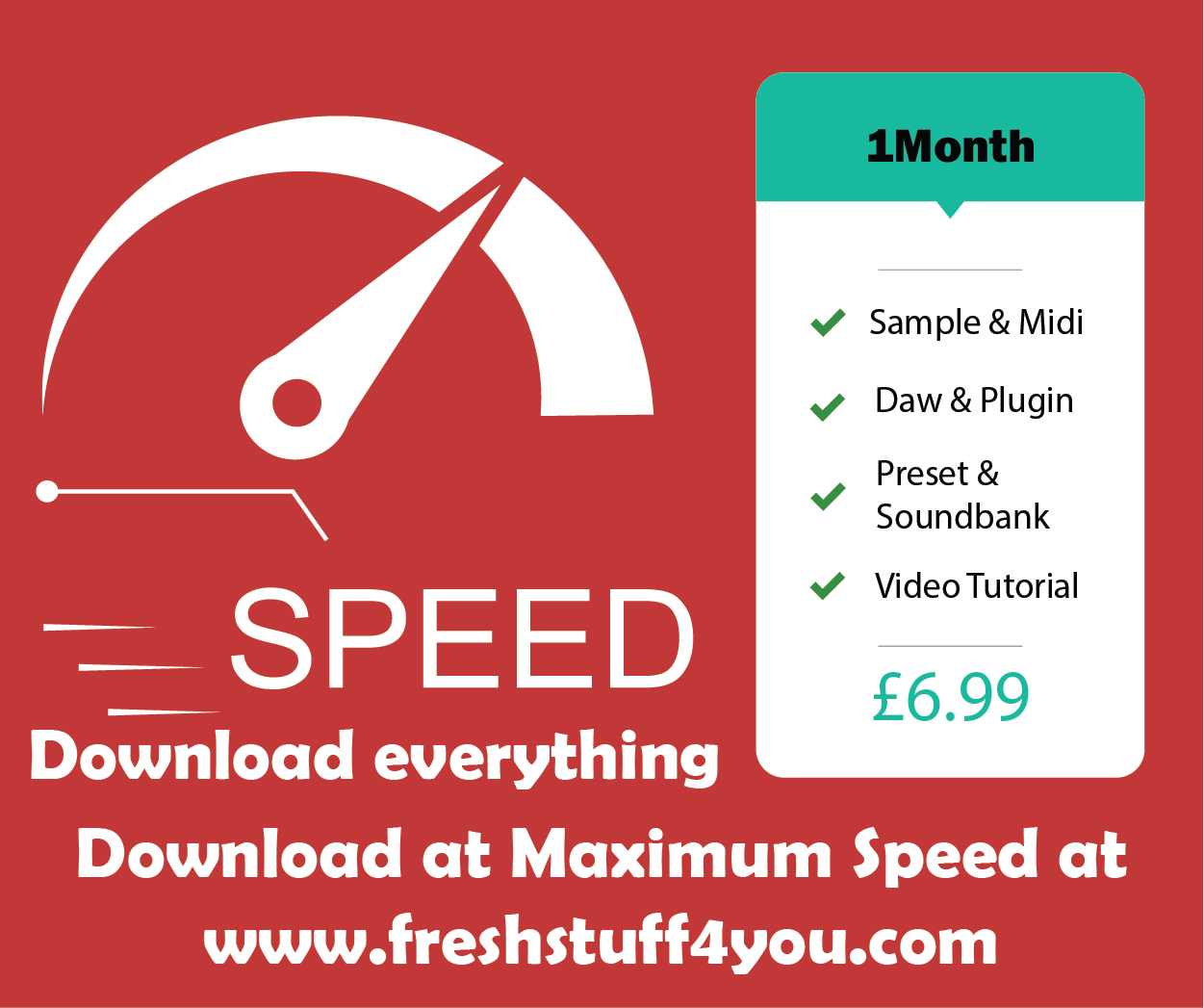 • 2+ hours of professional level video classes on Voice/Audio Recording and Production
• Lifetime access to the course and it's updates
• Helpful support from an experienced instructor who cares about your progress
• Wall to wall useful information that could save you hundreds (or even thousands of dollars) by recommending affordable choices for gear and teaching you how to know when to upgrade gear and when it's not necessary
• You get more time… if you follow what is in this course, you will save many months of experimenting and just be able to get right to your creating, knowing your audio is "in place"