Samples Depot uHe Repro 7200 Presets Super Bundle
Updated: 7200 (AND GROWING!!) UHE REPRO 1/5 Presets Pack – Royalty Free!
A stunning collection of presets for UHE REPRO 1/5 Synth VST, over 7200 presets – Royalty Free! New REPRO Libraries just added to presets folders!
You will also have library updates FOR FREE, new libraries will be added, in future!
WHAT YOU RECEIVE
More than 7200 UHE REPRO 1/5 presets – Latest presets included as well!
Create remarkable tracks for EDM, hip-hop, dubstep, club, dnb, house, trap, cinematic, trance, techno, ambient, chillout, synthwave, modern funk or any other electronic music styles. Load your desired preset(s) into REPRO and tweak the knobs and parameters or use them as they are.
Collection is updated EVERY MONTH, latest update was one week ago.
Here is just a small portion of what's inside: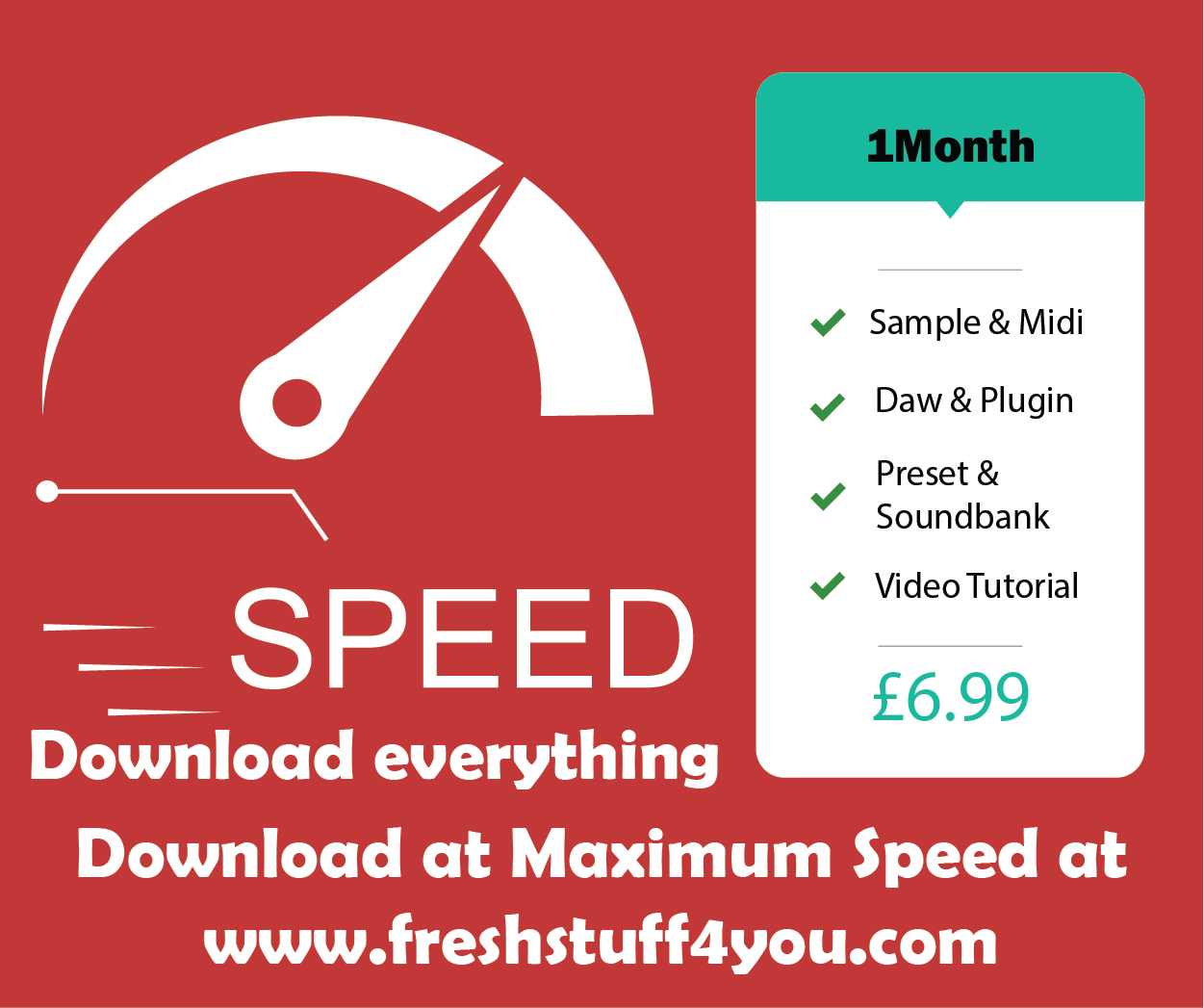 Synths
Leads
Atmospheric Pads
Bass
Bass Shots
Dubstep Wobbles
Sound Effects
Bells
Pianos
Arps
Drums
Snares
Plucks
Hits
Stabs
Brass
Drones
No matter what kind of music you make you will find something that will turn your tracks into works of art.
Note: You must already have the REPRO VST/plugin installed to use these. Software is not included! Just the presets, organized in categories and various collection folders
100% COMPATIBLE with UHE REPRO 1/5 Synthesizer. 100% Compatible with all DAWs out there, Ableton, Cubase, FL Studio, Presonus Studio One, Reaper, Acid, Reason, Cakewalk, Bitwig, Logic Pro X and so on…
Download FAST from CLOUD, anywhere in the world. No account needed.
Future Updates are FREE! That's right, free of charge, once you purchased this product
Note: You must already OWN the REPRO VST/plugin installed to use these presets. We are not selling the software, just the presets