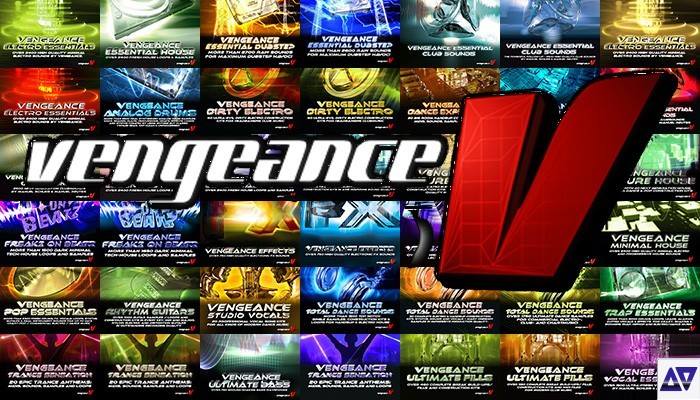 Vengeance Sounds All Sample Packs Complete Collection
Vengeance Sounds All Sample Packs Complete Collection
Vengeance Sound Mega Pack All 62 Sample Packs.
The ultimate deal: All 62 Vengeance samplepacks in one bundle at the lowest price ever. Immediately gain access to the hottest dubstep, trance, dance, house, and electro sounds on the market.
The perfect collection of drums, effects, synths, vocals, loops, and everything you will ever need to create your next hit!
Don't hesitate and get the complete collection now.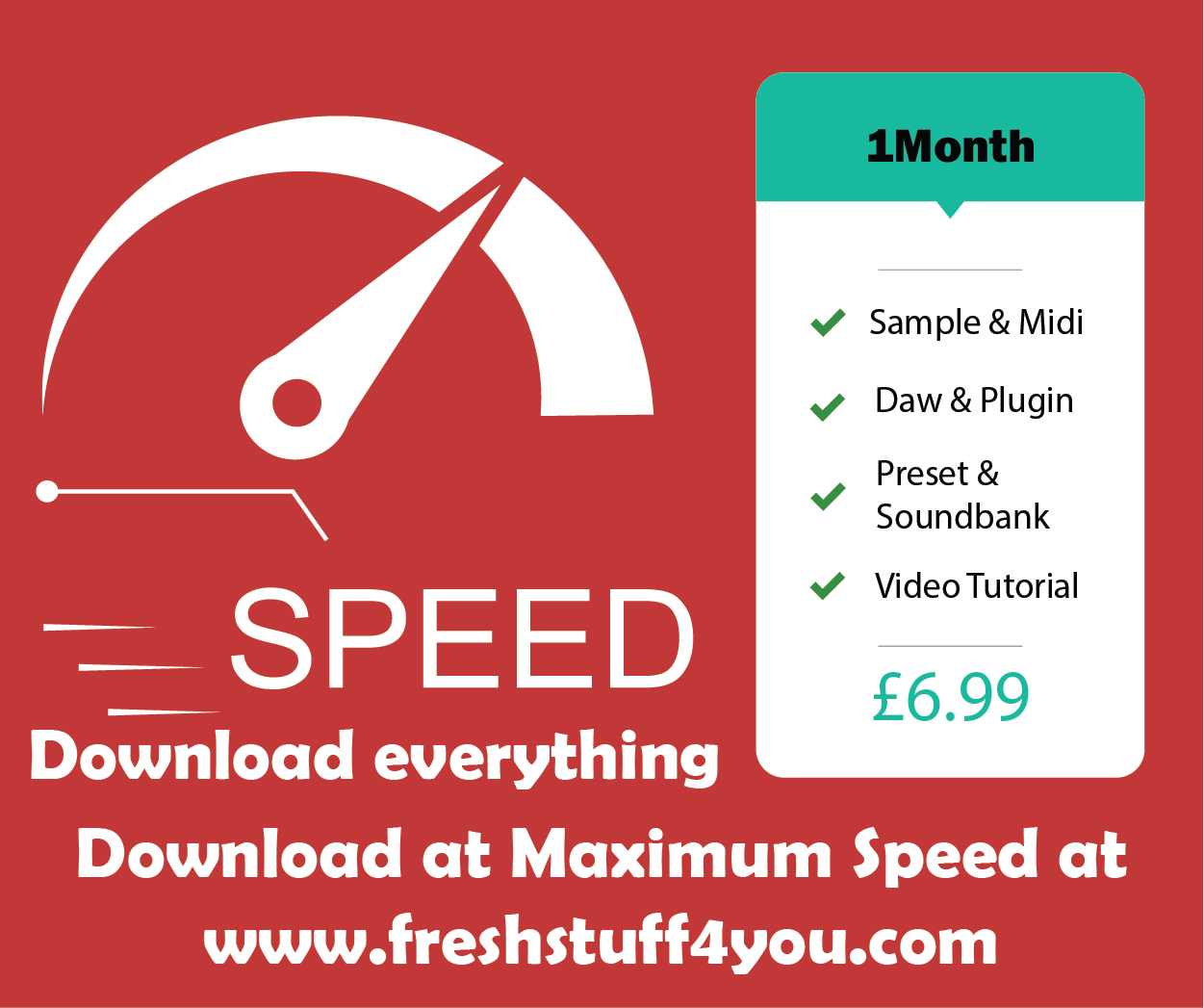 This Mega Pack Contains 62 Packs:
Vengeance Analog Drums Vol.1
Vengeance Dance Explosion Vol.1
Vengeance Dance Explosion Vol.2
Vengeance Dirty Electro Vol.1
Vengeance Dirty Electro Vol.2
Vengeance Dirty Electro Vol.3
Vengeance EDM Essentials Vol.1
Vengeance EDM Essentials Vol.2
Vengeance Effects Vol.1
Vengeance Effects Vol.2
Vengeance Effects Vol.3
Vengeance Electroshock Vol.1
Vengeance Electroshock Vol.2
Vengeance Essential Clubsounds Vol.1
Vengeance Essential Clubsounds Vol.2
Vengeance Essential Clubsounds Vol.3
Vengeance Essential Clubsounds Vol.4
Vengeance Essential Clubsounds Vol.5
Vengeance Essential Deep House
Vengeance Essential Deep House Vol.2
Vengeance Essential Dubstep Vol.1
Vengeance Essential Dubstep Vol.2
Vengeance Essential Dubstep Vol.3
Vengeance Essential House Vol.1
Vengeance Essential House Vol.2
Vengeance Essential House Vol.3
Vengeance Essential House Vol.4
Vengeance Essential Tech House Vol.1
Vengeance Freakz On Beatz Vol.1
Vengeance Freakz On Beatz Vol.2
Vengeance Freakz On Beatz Vol.3
Vengeance Future House Vol.1
Vengeance Future House Vol.2
Vengeance Future House Vol.3
Vengeance Minimal House Vol.1
Vengeance Minimal House Vol.2
Vengeance Nu Disco Vol 1
Vengeance Pop Essentials Vol.1
Vengeance Pop Essentials Vol.2
Vengeance Pop Essentials Vol.3
Vengeance Rhythm Guitars Vol.1
Vengeance Rhythm Guitars Vol.2
Vengeance Studio Vocals Vol.1
Vengeance Total Dance Sounds Vol.1
Vengeance Total Dance Sounds Vol.2
Vengeance Total Dance Sounds Vol.3
Vengeance Trance Sensation Vol.1
Vengeance Trance Sensation Vol.2
Vengeance Trance Sensation Vol.3
Vengeance Trance Sensation Vol.4
Vengeance Trap Essentials Vol.1
Vengeance Ultimate Bass
Vengeance Ultimate Fills Vol.1
Vengeance Ultimate Fills Vol.2
Vengeance Ultimate Fills Vol.3
Vengeance Vocal Essentials Vol.1
Vengeance Vocal Essentials Vol.2
Vengeance World Beats Vol.1