Soundsmiths Sample Packs Bundle
Lofi Nature Beats is Soundsmiths unique blend of lofi hip hop and natural real world recordings.
Experimental Vocal Pop is a collection of sounds inspired by the industrial, minimal electronica and electro pop scenes. This sound is being championed by artists like Billie Eilish, Ariana Grande Lapsely, CYN and Lorde as well as many others. The sounds themselves are suitable for a whole array of genres, your imagination is your only limit!
Soundsmiths are back with their latest instalment Drillers & Trappers: London Drill. Drawing inspiration from the concrete streets of London city, 'Drillers & Trappers: London Drill' is a library that instantly sets a hauntingly cold underground tone.
What happens if you mix jazzy Latin instrumentation, percussion and flavour with some big bottom deep house? You get Soundsmiths' vital selection – "Pure Latin House"
Soundsmiths – the creators of numerous bestselling Trap, RnB and Hip-Hop packs are back serving up another slice of warm, weighty and inspiring urban vibes.
Get ready to involuntarily fling your arms in the air, better yet get ready to make other people involuntarily fling THEIR arms in the air because the beat gurus at Soundsmiths are back with their latest sound – The Future Of House.
Organic Wonk: Bust-Down Beats & Off Grilled Synths: Is a slice of raw, mangled trap and hip-hop flavours that will make your head nod and your ears prick up.
Prepare for bass-face as Ultimate bass drop collection is finally here! A complete toolkit of oneshots, loops and presets that are guaranteed to inject a heavy dose of filth into your productions.
Quantum Drum & Bass is an in depth exploration into the world of deep minimal drum & bass.
Dark Bassline House is a collection packed full of the filthiest flavours of bass house.
Hybrid Beats is a new collection in which we blend some of our favourite genres together.
Music In Motion: Hybrid Foley is a collection of sounds specifically designed for motion design.
After the huge success of our first release, Daw Life is back for round two and this time we've offered up an essential library of hybrid trap assets.
Nostalgia is a brand new collection of synths inspired by that classic 80's analogue sound used heavily in the Synthwave genre and tv show sound tracks like Stranger Things.
41k Magic is a premium blend of new wave soul and funk.
Sparse is a carefully crafted collection of sounds that will inspire an ambient mood, light and dark!
Stripped back Future Pop!
Transcend is a brand new library inspired by a fusion of newage techno and current TV/Film scores like Fortitude, Arrival and LIFE.
DAW Life is a collection of must have sonic assets for the forward thinking producers of tomorrow.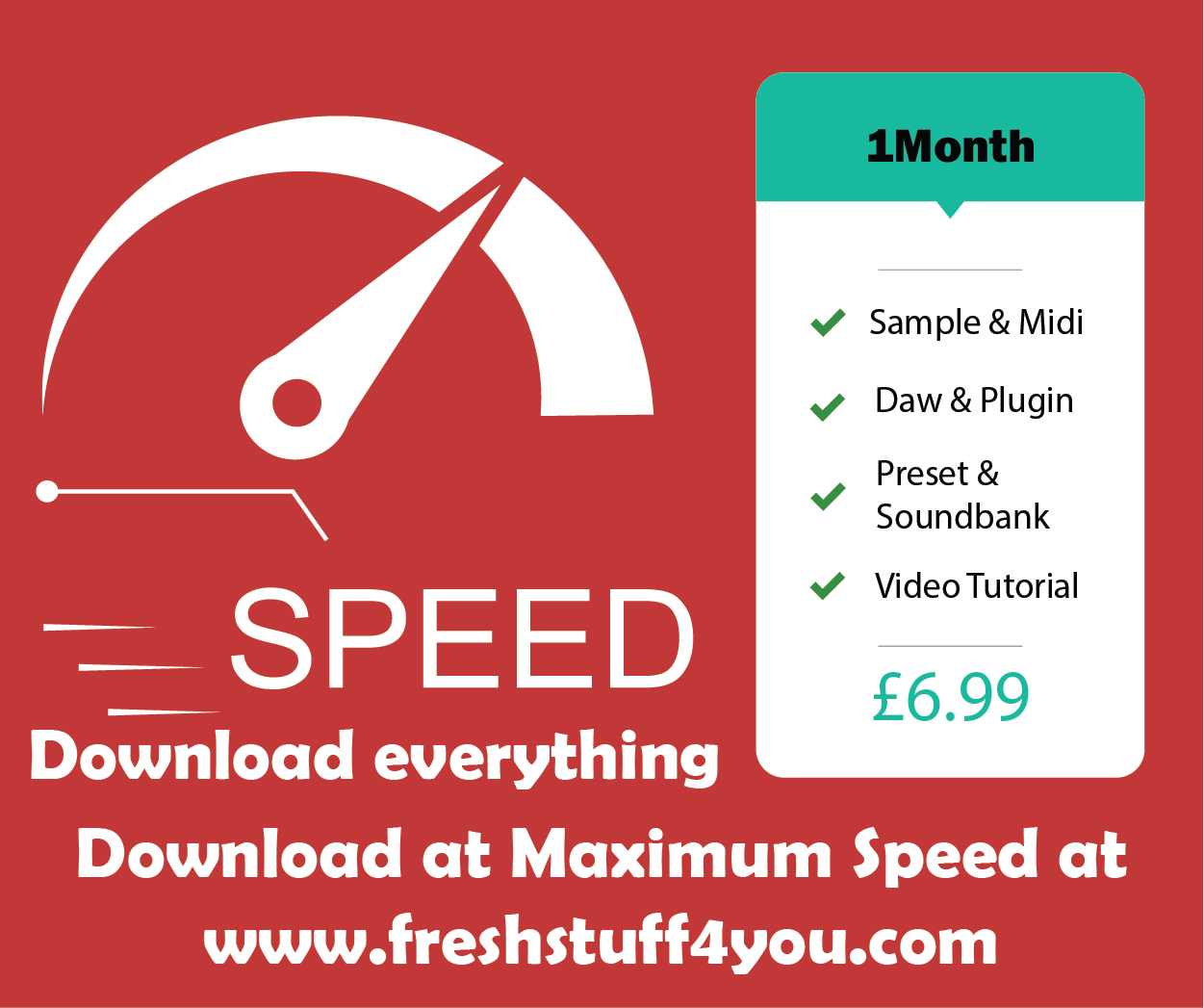 Demo Preview: